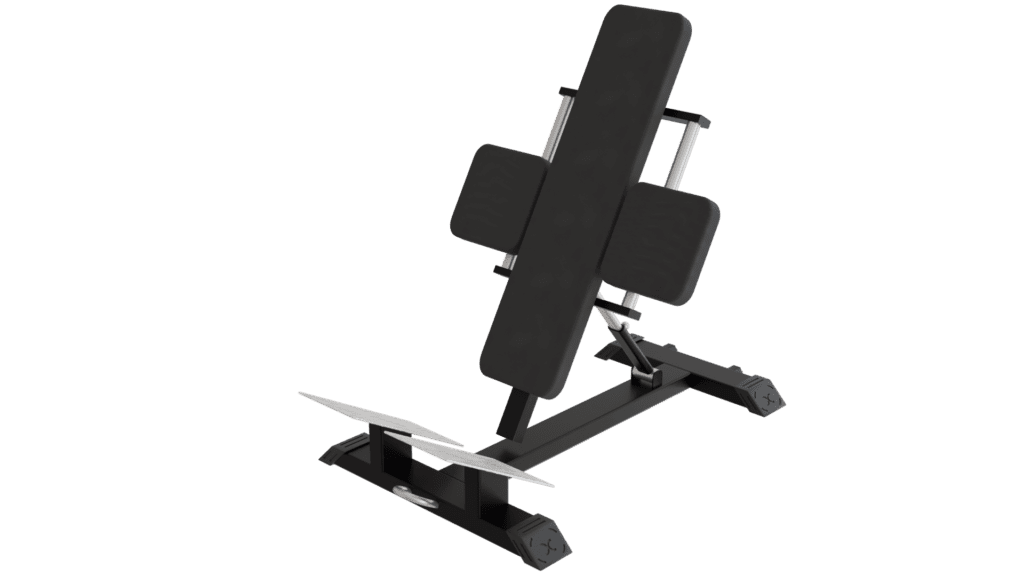 Circle Polished Stainless Steel
Brushed Finish Stainless Steel
IVE devices in the basic version are made of polished stainless steel, thanks to which we obtain a beautiful and extremely durable structure. The lack of additional varnishing also allows the product to maintain a perfect appearance for as long as possible, because in this way we eliminate all possible mechanical damage to the varnish coatings that can always occur in public utility products.
However, at the customer's request, we varnish our products in all available RAL CLASSIC colors and colors with the "HAMMER" structure.
In example below there is a QR Code link to the website www.ral-farben.de/en/all-ral-colours, which shows all available RAL colors.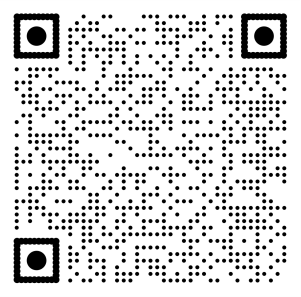 Ultra Hi-Loft²™, a textured high-pile spun-polyester, was developed to enhance the touch and feel for select contract quality coated fabrics, that improves tailorability, and provides a distinctive pleasing appearance on any seating application. Ultra Hi-Loft²™, the next generation of Spradling's popular Hi-Loft™ backing is the featured textile on Spradling's new contract designs.

Protection against germs, abrasions and stains
A vinyl protective coating engineered to create a tough, effective barrier against the three biggest problems encountered in healthcare and hospitality environments: germs, abrasions and stains. You can't see it or feel it, yet the protection it offers results in extended performance and lasting beauty with a minimum of care.
Superior protection against germs
PERMABLOK 3® results in a more hygienic environment because germ counts can be kept down. Importantly, it also guards against the surface growth of fungus, mold, and mildew spores which can cause unpleasant odours, unsightly pink and black stains, even allergic reactions. This means that vinyl protected with PERMABLOK 3® not only keeps its good looks, but also remains highly resistant to deterioration such as cracking, splitting, and loss of flexibility. So from any standpoint, hygienic, cosmetic, or structural, PERMABLOK 3® offers superior bacterial protection that healthcare and hospitality industries can really count on.
PERMABLOK 3® is an effective barrier against the virus as is certified with:
ISO 18184: reduction of Coronavirus* presence by more than 90% within one hour of contact.
ISO 21702: reduction of Coronavirus* activity by 99,9% within 24 hours of exposure on the surface.
Bacteriostatic Properties
PERMABLOK3® ensures free from bacteria upholstered surfaces as is certified with:
ISO 22196: Value of antibacterial** activity R>2.
* Testing was conducted with material exposed to Feline Coronavirus (same coronaviridae family, structures, and mechanisms similar to SARS-Cov2).
** Testing was conducted with material exposed to Staphylococcus aureus, Staphylococcus aureus (MRSA), Escherichia coli, and Klebsiella pneumoniae.
Superior Anti-stain protection
When caught quickly, most everyday stains like grease, blood, suntan lotion, crayon, and ketchup can be wiped right off vinyl protected with PERMABLOK3®.
Just use mild soap and water. If there is any build-up that can't be removed with soapy water, then use this as a last resort. Mixture: 1 part isopropyl alcohol to 1 part water. (Remember, using alcohol on a regular basis can affect the properties of the product. Abrasive household cleaners and steel wool should be avoided
Superior Antifungal Protection
PERMABLOK3® offers unsurpassed antifungal protection by resisting gram positive and gram negative bacteria, filamentous fungi, and yeast.